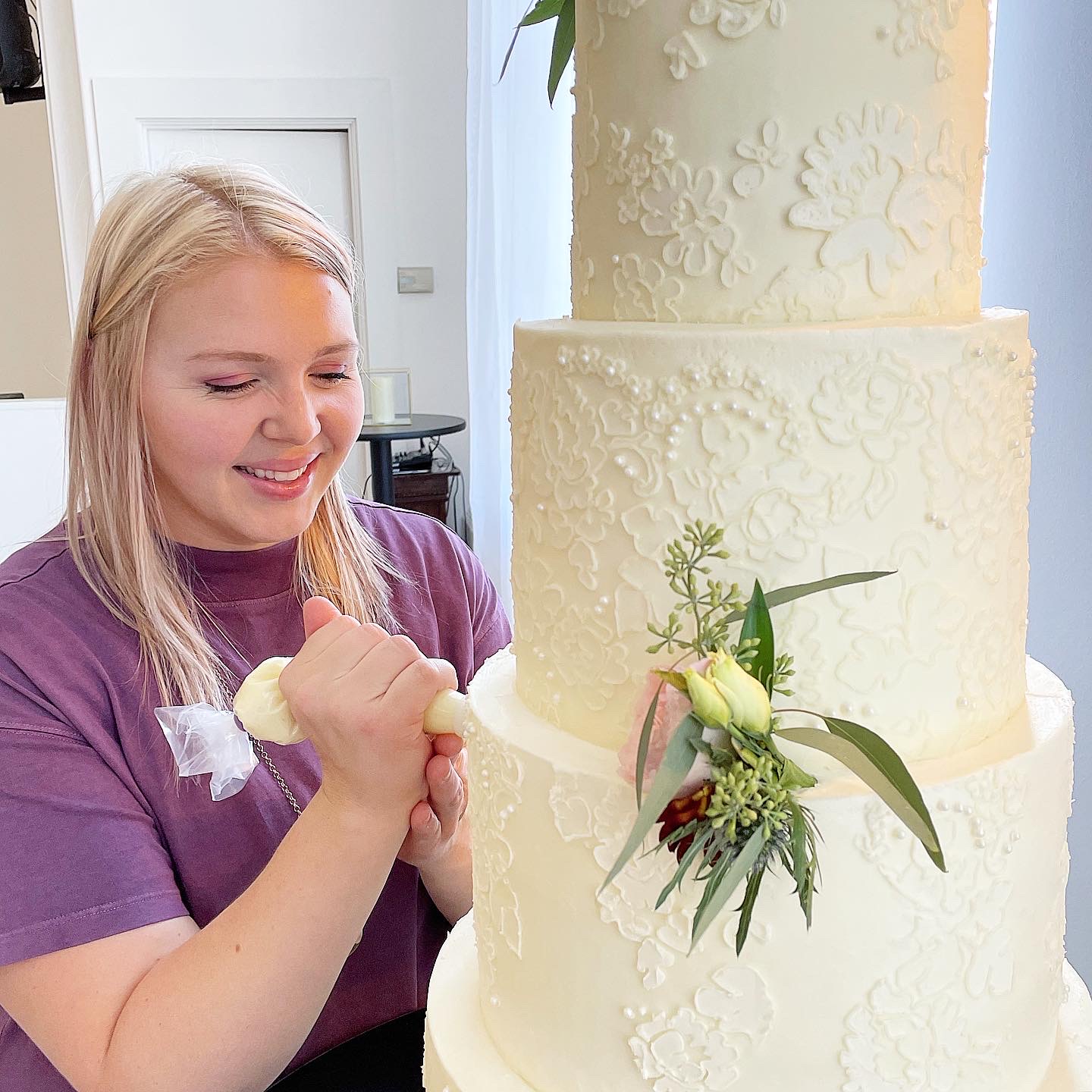 I've always loved to bake and spend time in the kitchen. I grew up watching Martha Stewart and trying to mimic the recipes she made on her show. 
I started decorating in high school when I worked at a local grocery store bakery. I learned from a wonderful teacher, whom I still adore today.  Along with my initial training, I've taken a few classes over the years to help perfect my skills; otherwise I'm self-taught. I love to challenge myself with learning new techniques and playing with different mediums!
I've always made cakes for my family and friends. With their encouragement, Jena Cakes was created in 2020! This has truly been my passion turned into a business; it's a labor of love and I enjoy it every day!
I think my favorite part of my job is seeing the emotion and excitement of the recipient; there's no question about how excited they are, it gets me ready to do it all over again for my next customer!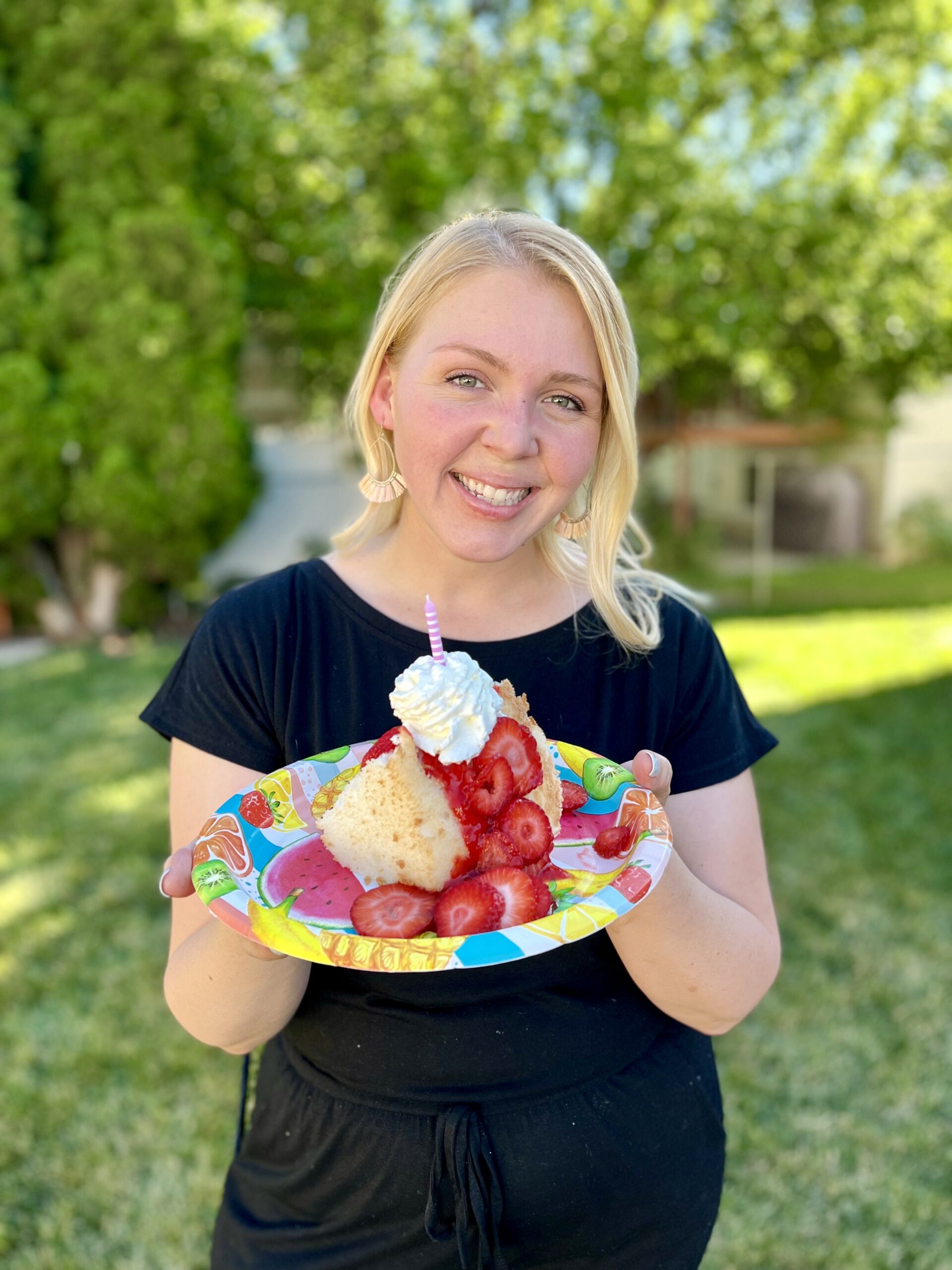 " She made the most amazing looking and tasting cake for my sons 2nd year birthday party. I would recommend her to everyone and cannot wait to have her make another cake for our family! "